How to fix driver problem in Windows 7
Hello Everyone, As you all know Microsoft has stopped providing support for your beloved 'Windows 7' operating system. For those who are not much technical & don't know what does that means, it means if you are still using Windows 7 then you will no longer going to get Technical support for any issues, Software updates, Driver Updates, Security updates or bug fixes, etc.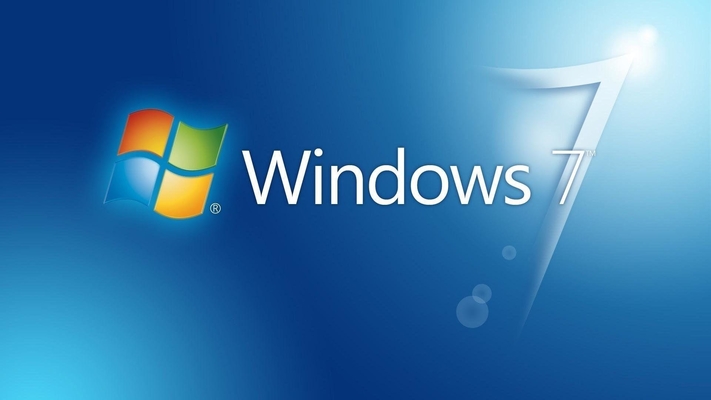 So after 10 years, Microsoft Windows 7 support ended on 14 January 2020.

Now the problem is many users & organizations still using Windows 7 due to some personal reasons. Due to Software & Driver support has been ended, sometimes users face problems like there Webcam not working or Wifi/ Bluetooth not working, etc. And most common if you want to or have to reinstall your Windows 7 operating system, you need to reinstall your drivers manually because Windows Update support is no longer available. So the question is "What is the Solution". The answer is very simple but it depends whether you are using a Laptop/ desktop or assembled PC.
Solutions for Laptops & Branded Desktop Users
Almost all global brands have their support websites like - HP, DELL, LENOVO, ACER, etc. So if you are using branded desktops or laptops it will be easy for you to update your pc or laptop driver, you just need to go to their support sites, select your product if they ask like laptop or desktop, enter Serial Number or Product ID & hit enter. For instance, there are some snapshots attached for your better understanding.

If you are using HP Laptop or Desktop click on this link - HP DRIVER SUPPORT
After clicking the following page has been displayed. Select your product.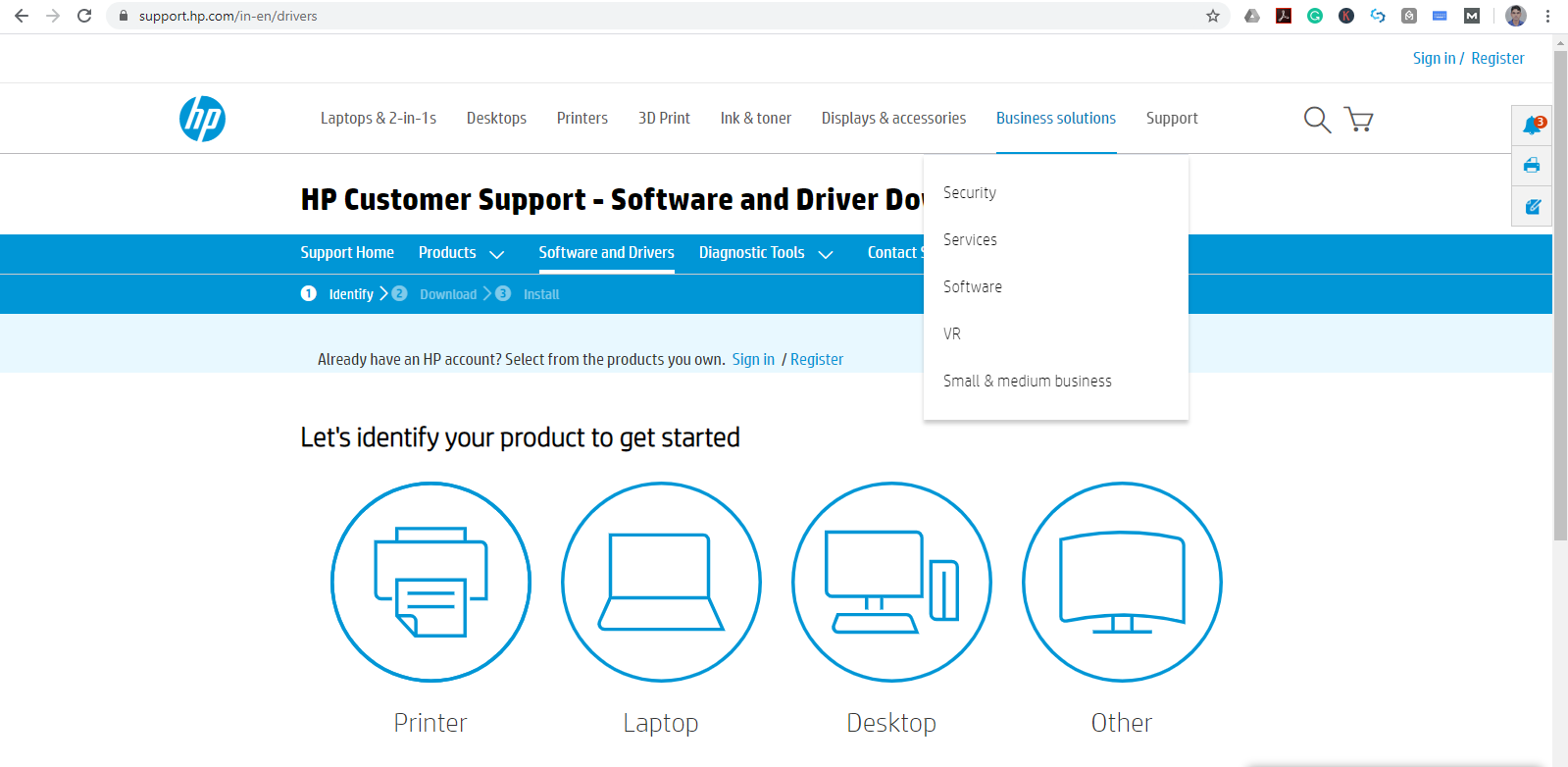 After selecting your product the following window has been displayed.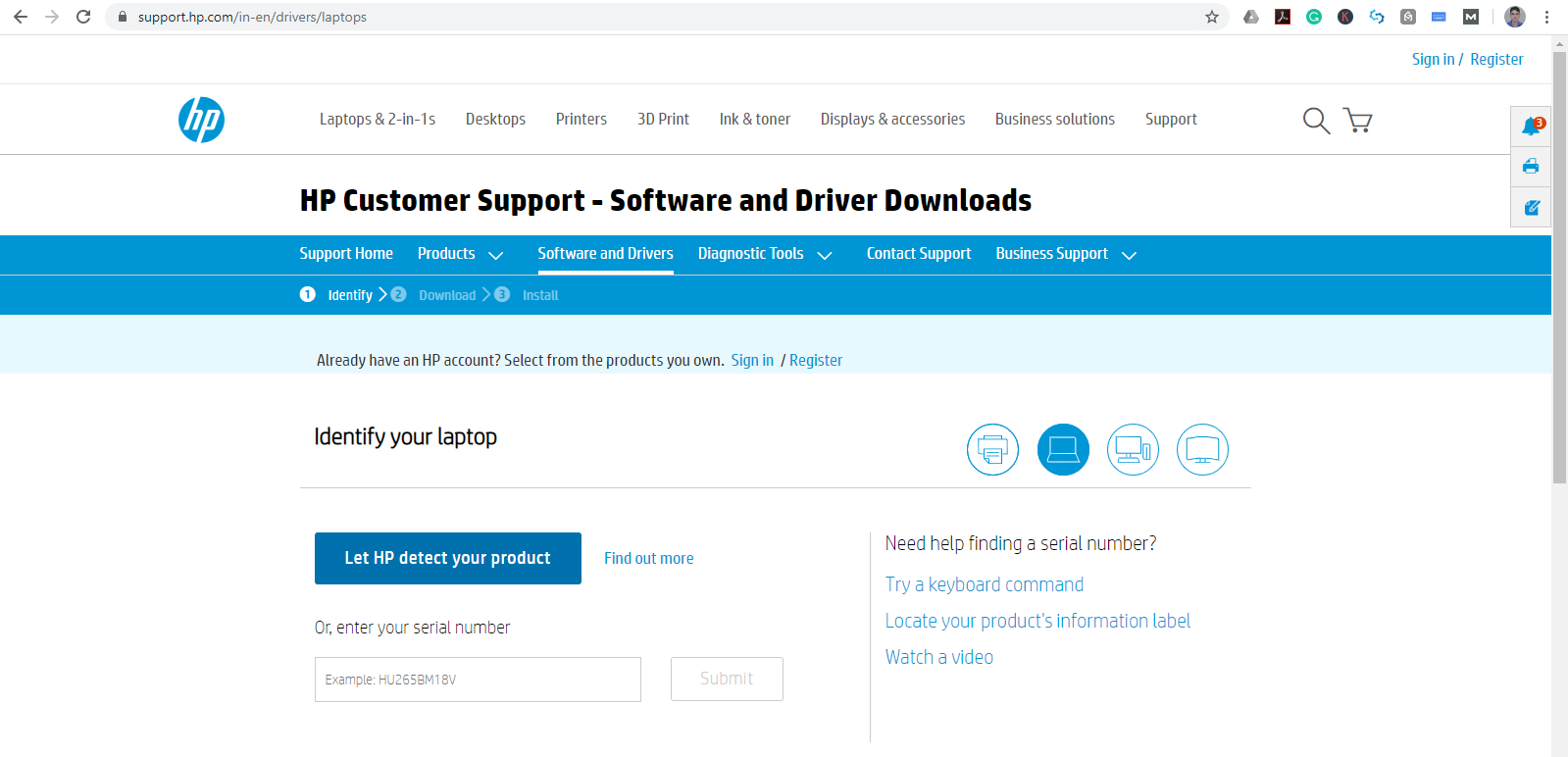 Whether you can choose the option "Let HP detect your product" or you can enter your Serial Number manually. First option download & install software which helps you to find drivers automatically, with the second one you need to enter your serial number manually & after submission it will show your relevant drivers on your screen. You can download & install it manually.
The process is almost the same for all brands. There are some screenshots attached for your reference.
Dell Driver Update
Click this link to open DELL DRIVER SUPPORT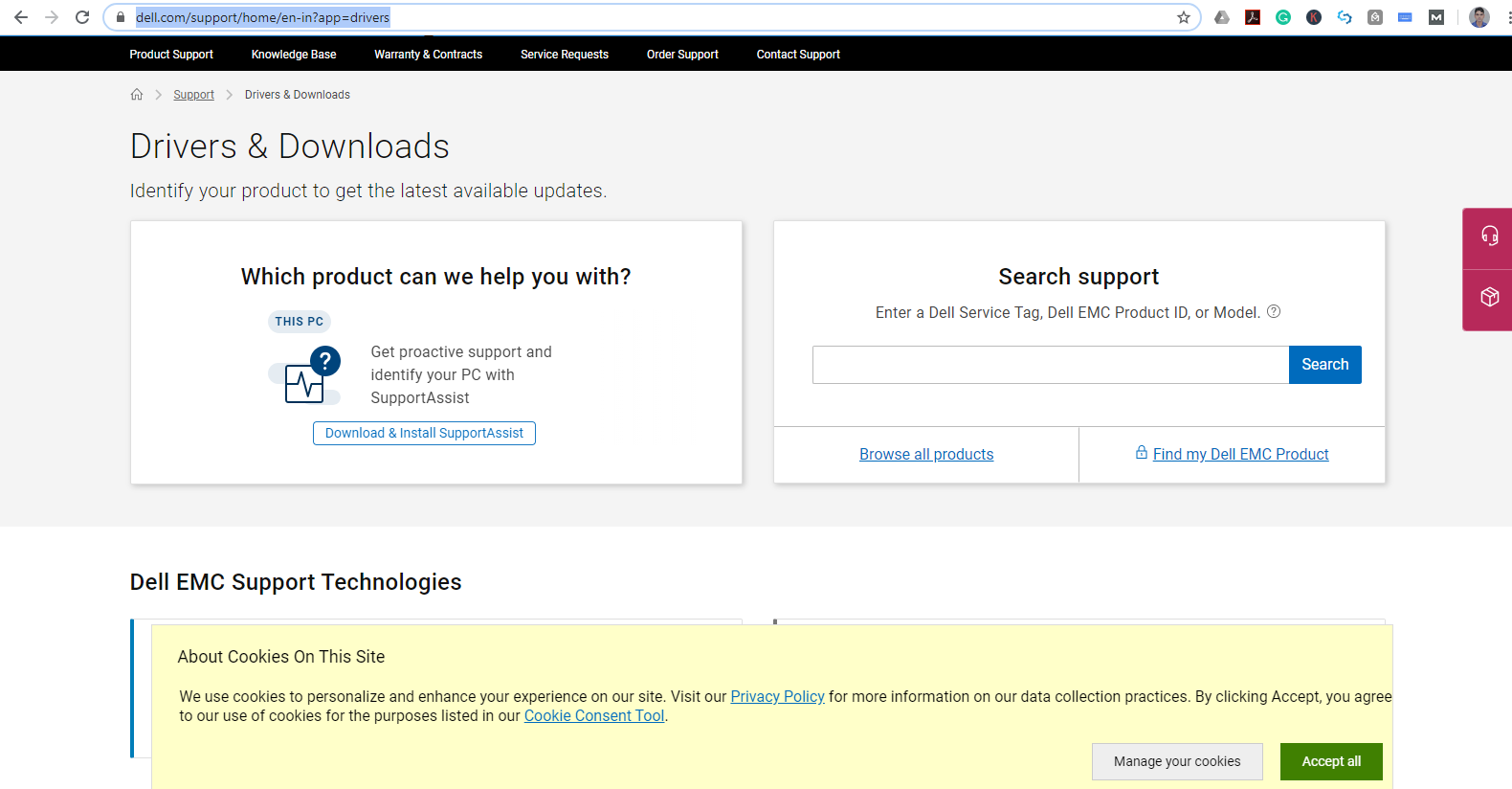 Lenovo Driver Update
Click this link to open LENOVO DRIVER SUPPORT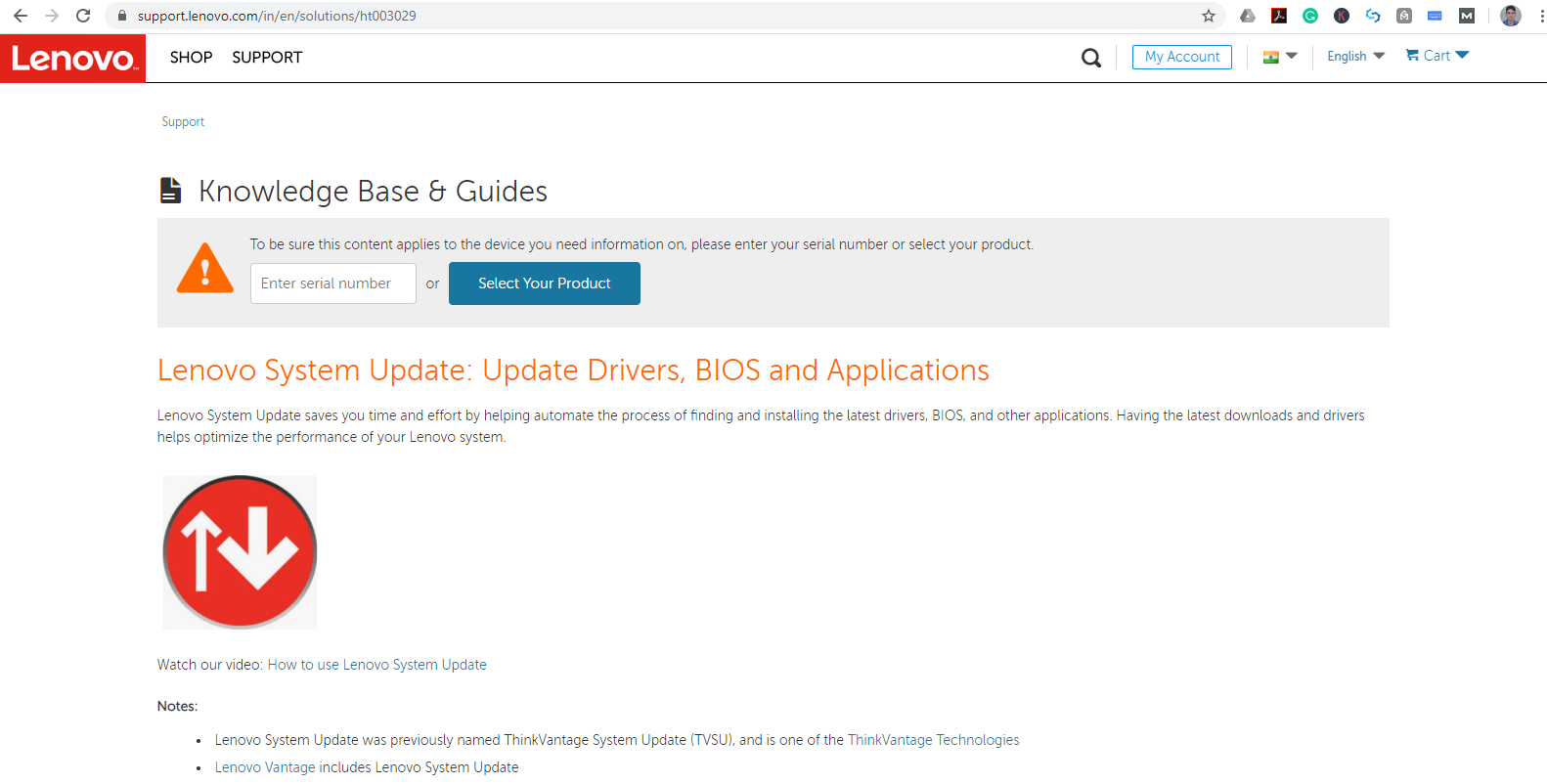 Assembled Computers Driver Update
For assembled computers, you need to know about your motherboard brand & serial number which you can easily find if you open your computer cabinet. Just go to your motherboard manufacturer website & type modal & serial number.
For instance if you are using Asus Motherboard click this link Asus Driver Update
The following page has been displayed. You can choose option according to your product & after submition the relevent drivers has been displayed to your screen.