Computer Repair Services
Our Services | Guaranteed Solutions for Computer & Technology | Complete Computer Care
Need help setting up and maintaining computers and networks? Need new computers or network hardware? Are your computers slow and poorly functioning or infected with viruses? Do you need help with upgrading your current IT Infrastructure? We can help you to improve the productivity of your computer and networking systems. We specialize in Repair & Setup Computers, Provide New Computer and Networking hardware, Setup Wireless, and Mess Networks Clean up and speed up and upgrade slow and poor working computers. Remove viruses and malware, Provide cabling for your office network, etc.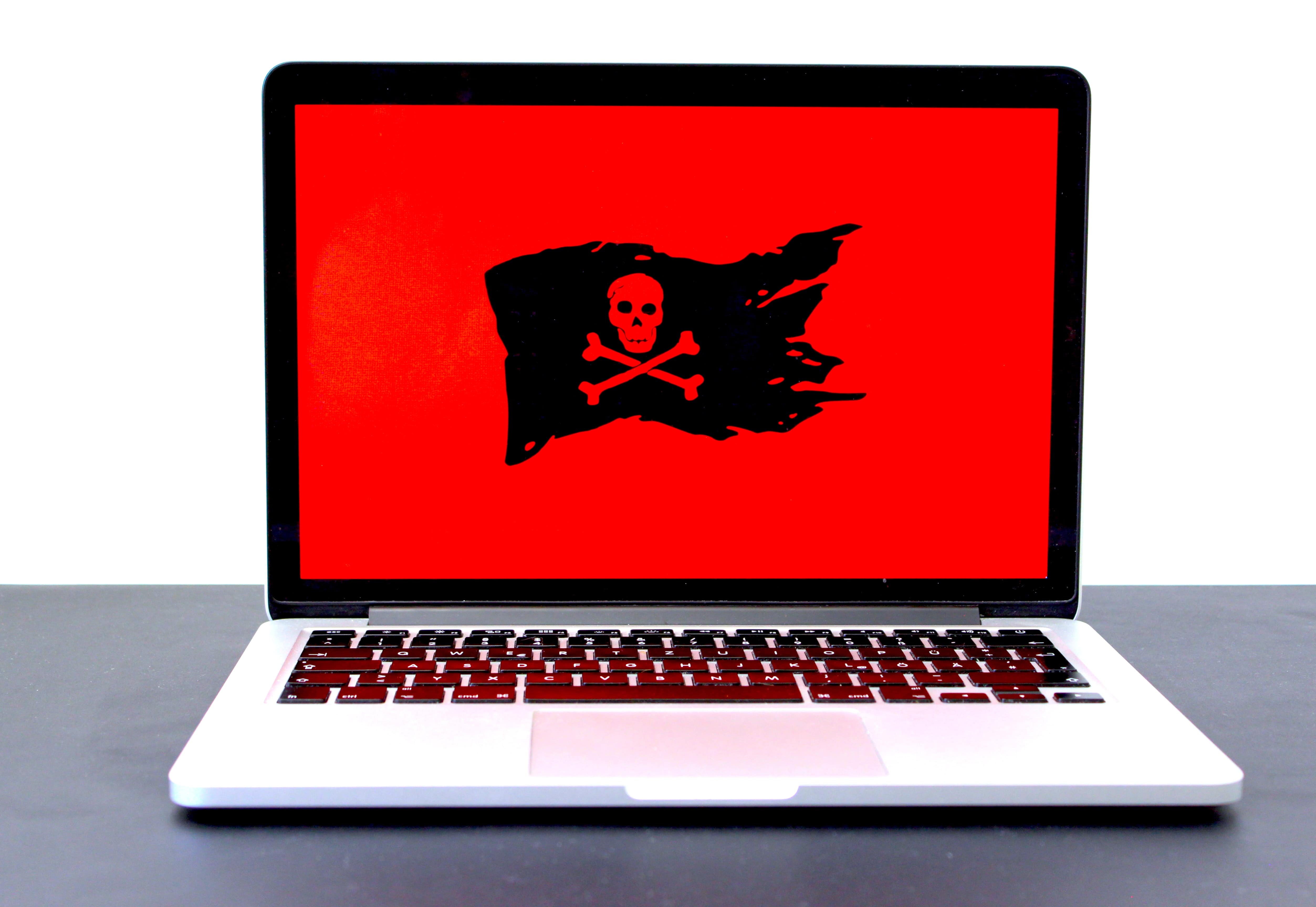 Computer Repair Services in Lucknow
iTech Support offers Computer Repair Services all over Lucknow to small & medium businesses. We offer a wide range of repair & maintenance services for PCs, Laptops, Workstations, Servers, Networks, CCTV of all brands and models.
We specialize in software installation of programs, peripheral drivers, and hardware repairs or hardware replacement. On the software side, we intervene on applications by performing updates or reinstallations necessary to restore functionality. Or consultancy and assistance services are provided for new installations, recommending the most suitable configuration for personal needs, optimizing the functioning of the PC.
CCTV Repair Services in Lucknow
On the hardware side, we perform free diagnoses for the detection of any defects and, once the problem has been identified, we provide, always free of charge, to draw up, in agreement with the customer, the cost estimate with an eye to savings and convenience.
iTech Support offers assistance on ADSL Modems and their configuration for internet browsing and private LAN networks for sharing their multimedia files. Personalized computer training programs according to your needs (for everyone!). General use guides such as internet browsing, e-mail, management of personal files (photos, videos, and documents).
Following is a complete range of computer repair services we offer in Lucknow-
Call Us & We'll Come to Your Place in Lucknow • Save Your Time & Money
iTech Support always attempts to take care of the most recent hardware and software upgrades so that our customers can experience the best laptop repair & computer repair services which they want at the forefront in our market arena in Lucknow. The one certainty in our business is that technology ever-evolving, ever-changing, so we always promote our engineers to up to date with the latest technology. Our aim is to remember the implications of this new technology and utilize it in our existing framework wherever potential.