CCTV camera service near me in Lucknow
iTech Support is a leading provider when it comes to CCTV camera installation & repair or you need a CCTV technician near me all over Lucknow. For a very long time, we are helping businesses just like yours to install & configure CCTV Systems.
Since we prime service provider, we are in a unique position to create a CCTV security system that will fit your particular business requirements.
cctv installation services near me
When you choose us, you will see that when it comes to CCTV camera security systems for your business, we are the reliable choice. Our expert will consult with you personally to assess your security needs so that you can get what you exactly want.
Our mission is to provide the best quality of product and service to our clients with the most reliable and reasonable quality security solution in the industry. Our aim is to build trust and develop long term relationships with our clients and continue to fulfill their expectations with our innovative quality service.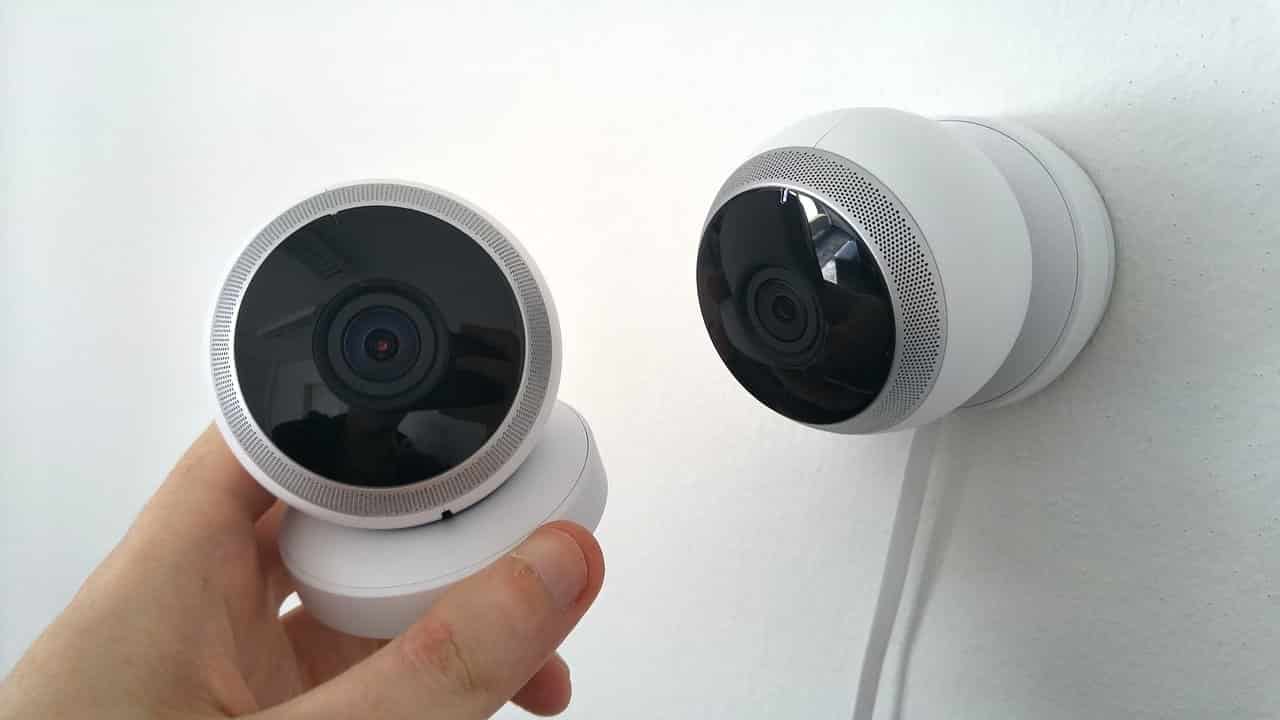 cctv installation near me
CCTV Security Solutions
In today's environment, every business needs CCTV security solutions for their specific business needs which also fit within their pocket. For this reason, we offer cost-effective DVRs & NVRs solutions with reasonable prices that fit every budget and have the performance level needed in today's marketplace. Our DVR & NVR solutions perfectly fit your needs in mind. Our CCTV security system solutions are fully trusted by our reputed clients. CCTV gives you the ability to view your business over the internet remotely so that you can keep an eye on what's going-on on your premises.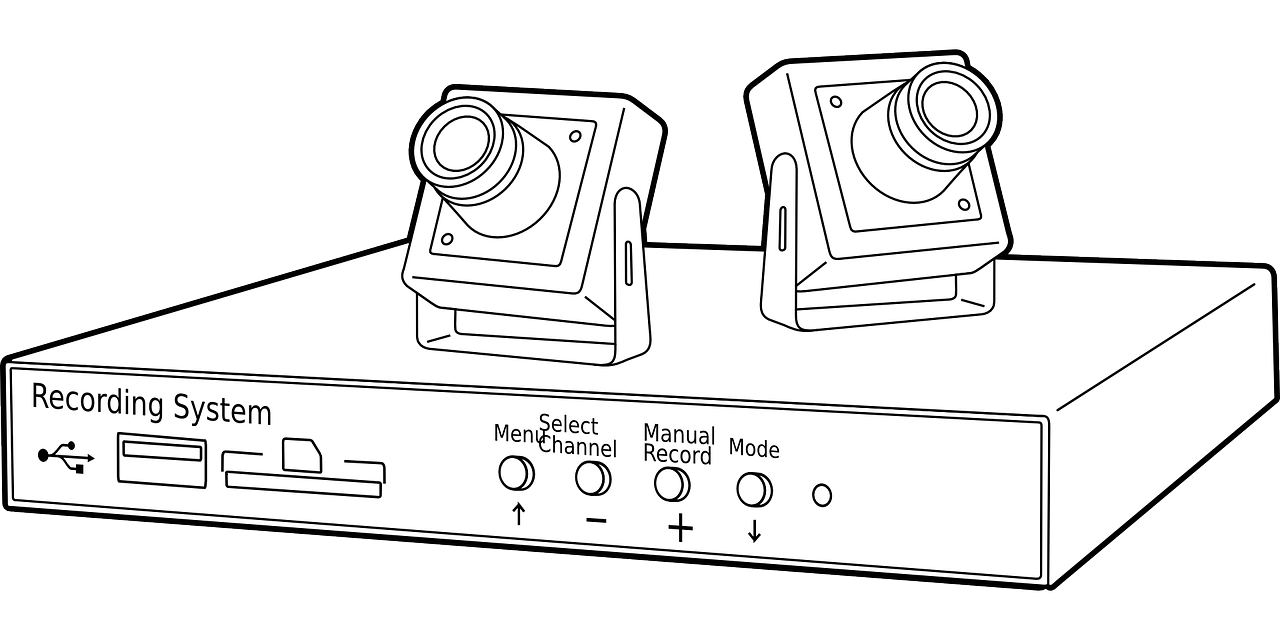 cctv camera installation near me
Our mission is always to be on the topmost trusted company in the industry with the most reliable CCTV Security solutions. We are passionate about providing the best quality of services to our clients.
contact us for more info